PhD Student, LSE, OuiShare
I am doing my PhD on the imaginaries of a collaborative economy and society, through an ethnographic case study of OuiShare. For that I'm immersing myself in the OuiShare world with many projects, including acting as Programme Coordinator for OuiShare Fest Paris 2016.Talk to me about...
Read More →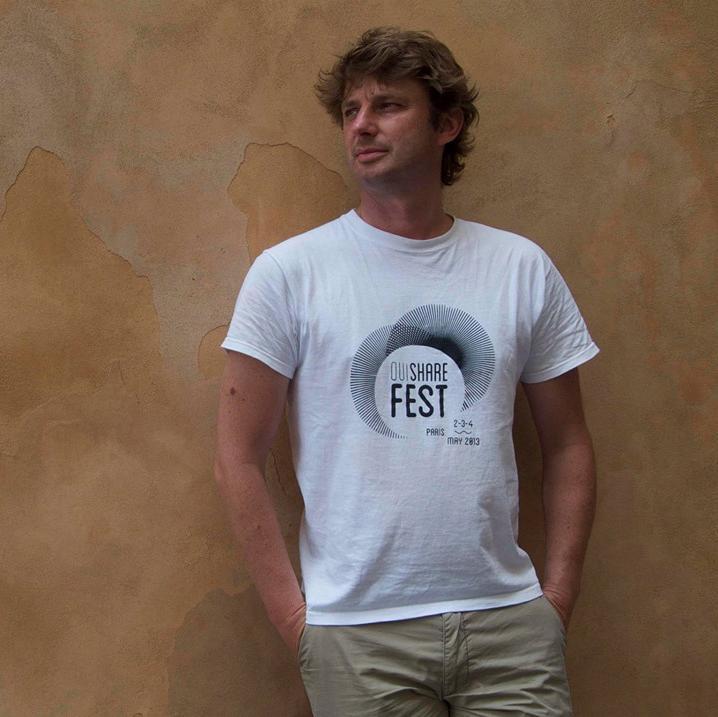 OuiShare Connector & Freelancer Collaborative Econ, OuiShare
OuiShare Connector Germany & Freelancer on the Collaborative Economy. Based in Berlin. Interested in the Collaborative Economy especially from the angle of how it can contribute leading towards a new, sustainable and human economy and society. (http://de.slideshare.net/doennebrink/2014-1020f-civic-economy-slideshare...
Read More →